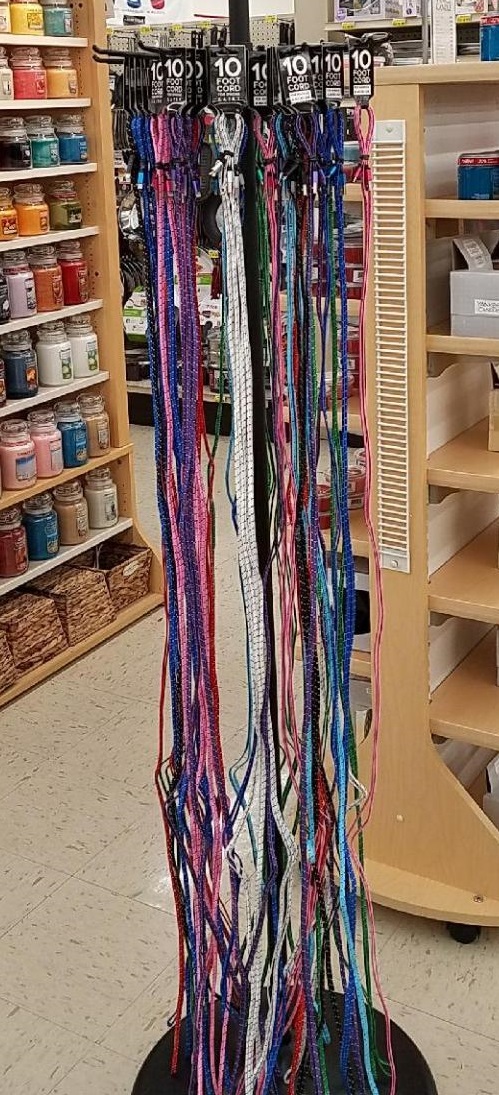 HUZZAH-THE SOLUTION FOR WHICH WE'VE ALL BEEN WAITING!
Ever needed your phone to reach just a little farther than the power cord will allow? PROBLEM SOLVED!
We have power cords for cell phones, tablets, and other electronic devices that are 10ft long! Never be hindered by a short charging cord, again!
Available at ALL of our Outer Banks Ace locations for $9.99.